Markovina Vineyard Estate
84 Old Railway Road, Kumeu, Auckland
Physical address
One of Auckland's Premium Function & Corporate Event Venue. Previously a boutique vineyard making the perfect location for any event, a beautiful Auckland WEDDING VENUE with Tranquil Landscape Setting
rmcm021
22nd August 2013
We would highly recommend Markovina as a wedding venue!
We had an absolutely perfect day there on a cloudy day in April. The food is exceptional, and they catered to complicated partially vegetarian needs really, really well. The setting is stunning. Rina just magically makes things happen on the day, leaving you to enjoy yourself. Mark and Liz very patiently put up with millions of emails from the bride in the preceding months, and were always helpful and kind.
We could not have been happier!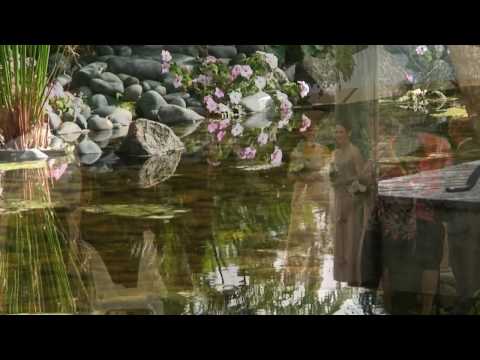 Review Markovina Vineyard Estate