Superior Automotive Service
143 Target Road, Glenfield, North Shore City, Auckland
Physical address
Established in 1994, Battery Mart is a network of reputable, privately owned Auto Electricians who have grouped together to provide a nationwide Auto Electrical parts and service network.
E_C
5th August 2012
I have dealt with A&H on two occasions.

The first occasion was with my stepdaughter's car. As this is an older performance/modified vehicle the wireing is a mess. A&H quickly identified the fault and told me exactly what I needed to do to resolve it. Furthermore, A&H turned down my offer to pay for their time. While it only took a couple of minutes to identify the problem and they did not actually fix it - without their knowlege and experience it would have taken me considerably longer to sort out.

On the second occasion I had problems with my own vehicle. A&H kept me informed at all times, offerd several options for sorting it and resolved it promptly and for a fair price.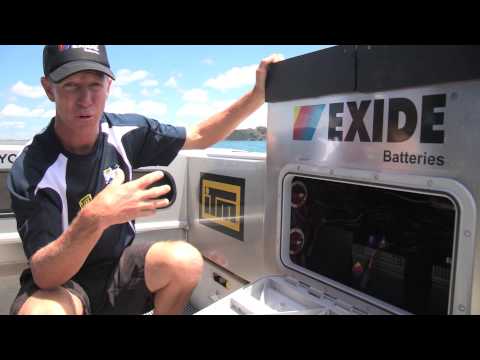 Review Superior Automotive Service